Welcome to Michigan Triple Threat Basketball
Michigan Triple Threat is an AAU basketball program based in Lansing, Michigan.  The mission of Triple Threat is simple;  to mentor and develop top notch youth basketball players.  Through high level coaching and fundamental basketball philosophies, Triple Threat is helping to cultivate the stars of tomorrow.
MICHIGAN TRIPLE THREAT
2018
Boys Travel Basketball Team
2nd Tryout!
March 23rd, 2018
9th Grade Tryouts
5:30pm to 7:00pm
at
Aim High Sports
March 23rd, 2018
10th  Grade Tryouts
6:00pm to 8:00pm

at

Gardner Middle School
March 26th, 2018
11th Grade Tryouts
7:00pm to 9:00pm
at
Aim High Sports
Tryouts cost $10 per athlete
Congratulations 10th Grade Robinson Flint Finest Invitational Champions!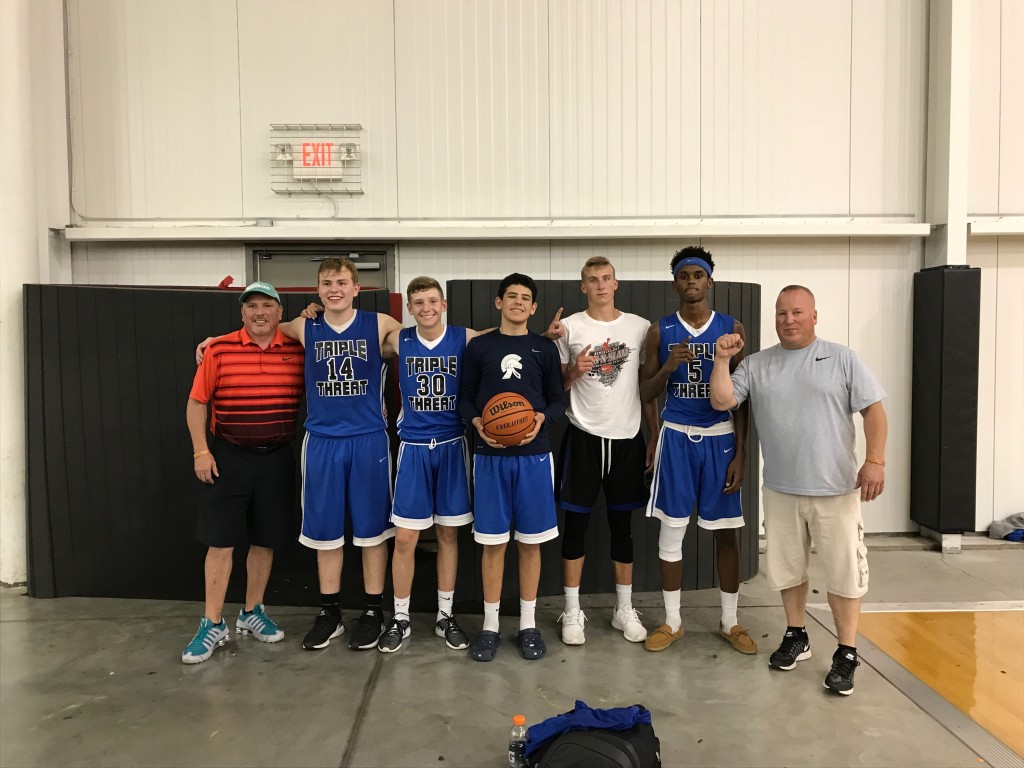 Congratulations 6th Grade Jenkins Michigan Titans Invitational Runner-up!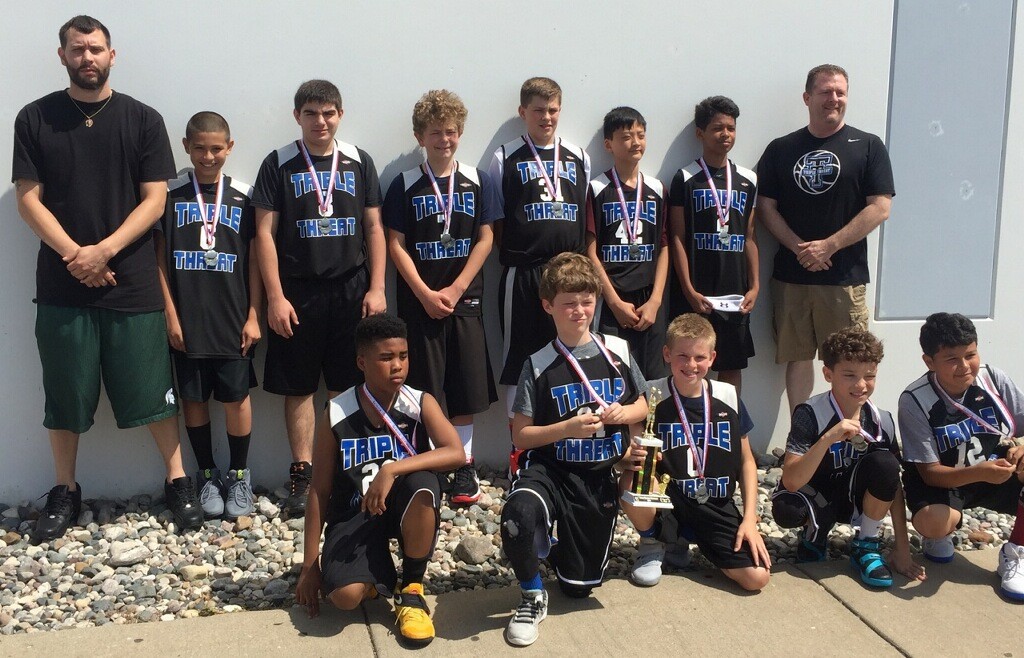 Michigan Triple Threat Boys Travel Team 
For More Information:
Contact Monty Myles at
eightmyles@yahoo.com