Welcome to Michigan Triple Threat Basketball
Michigan Triple Threat is an AAU basketball program based in Lansing, Michigan.  The mission of Triple Threat is simple;  to mentor and develop top notch youth basketball players.  Through high level coaching and fundamental basketball philosophies, Triple Threat is helping to cultivate the stars of tomorrow.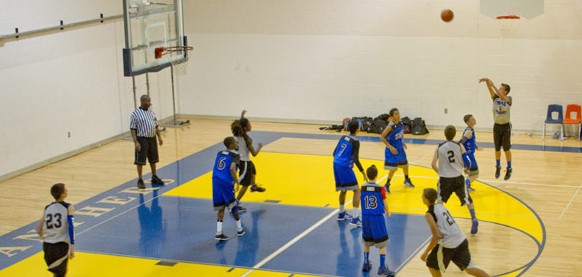 Boys 7th and 8th Grade Basketball Tryouts!
Thursday December 18th, 2014
at
Gardner Academy
333 Dahlia Dr.
Lansing, Mi. 48811
7th Grade 6:00pm to 7:30pm
8th Grade 7:30pm to 9:00pm
also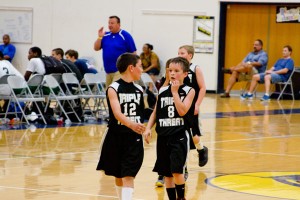 Sunday  December 21st, 2014
at Aim High Sports
7977 Centerline Dr.
Dimondale, MI
7th Grade is 4:00pm to 5:30pm
8th Grade is 5:30pm to 7:00pm
High Schools Teams in March Dates and Times-TBD
We are looking for Coaches please email us at eightmyles@yahoo.com if you are interested in coaching.
We are looking to try and have 2-3 teams at each grade level. If you are unable to make tryouts for some reason please let me know so I can still try and get you a shot to try out.